Sorry I am so late at posting this. I volunteered at my son's bookfair this morning and just got home. Thank you to all who entered into my Challenge. It was my first one, so I appreciate you all so much for doing so.
While they were all TOO good for me to pick, I let Random.org do the job.

Celebrating Mom Challenge Winner!



Tracey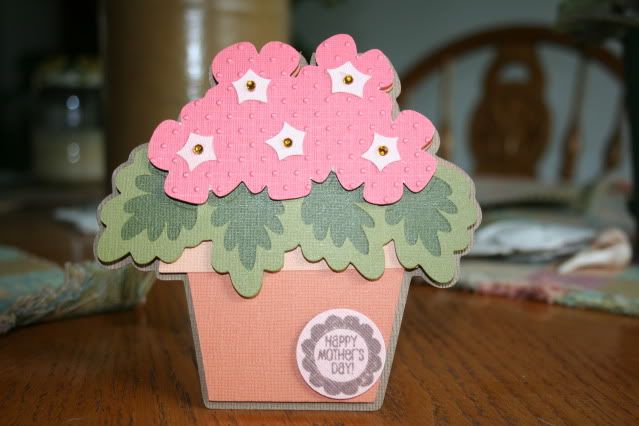 Congratulations!!! Please send me an email (subject: Hoo's Crafty Winner) with your complete name and address and I will send you your prize. I hope you all had a chance to see some great projects and get some inspiration from others.